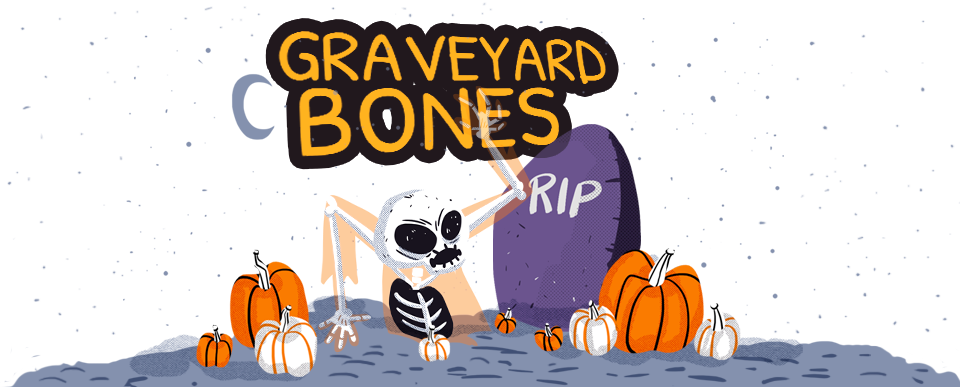 Graveyard Bones
Comments
Log in with itch.io to leave a comment.
can i play it without a mouse bc i dont have one yet
Not right now, its mouse only, you can also use a touchpad, drawing tablet or similar devices.

As Usual Gameplay from Z9ZGAMES Channel!!
With All Thanks to the Creator of the Game!!